Its difficult to know when or how deep the ShopGoodWill.com online auction website of Goodwill thrift stores of Southern California's hack and breach goes. Normally when a marketplace or website gets hacked in the USA, no one hears or learns about it for months or years. I'm thinking Equifax, Target, Yahoo, Google, eBay, others.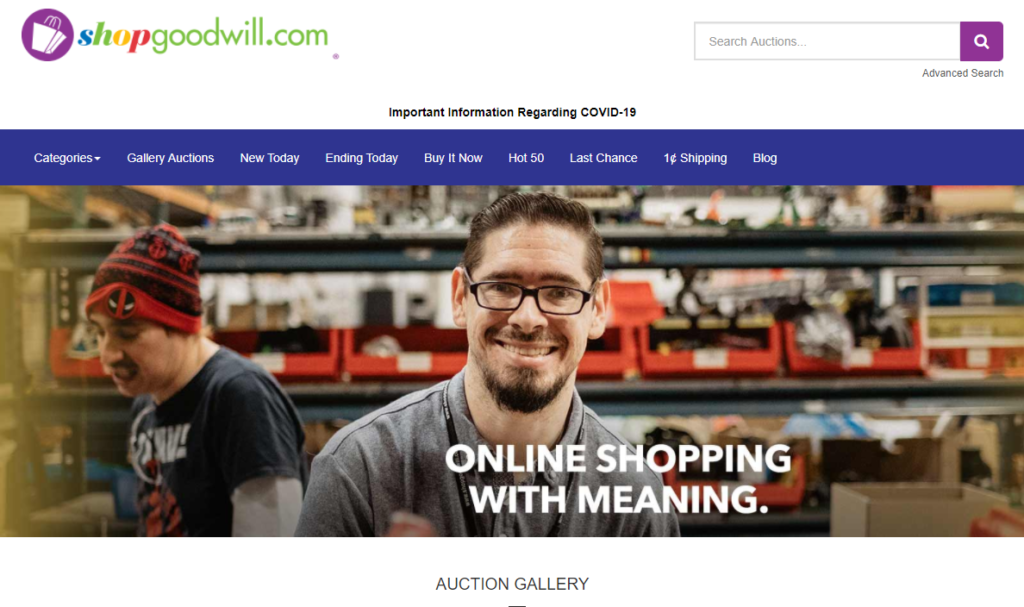 Fortunately, or rather unfortunately, as one of ShopGoodwill.com's original beta testers and a YouTube Partner who specializes in providing online marketplace updates, reviews and tips for resellers, it was a lot easier to spot when my account fell victim.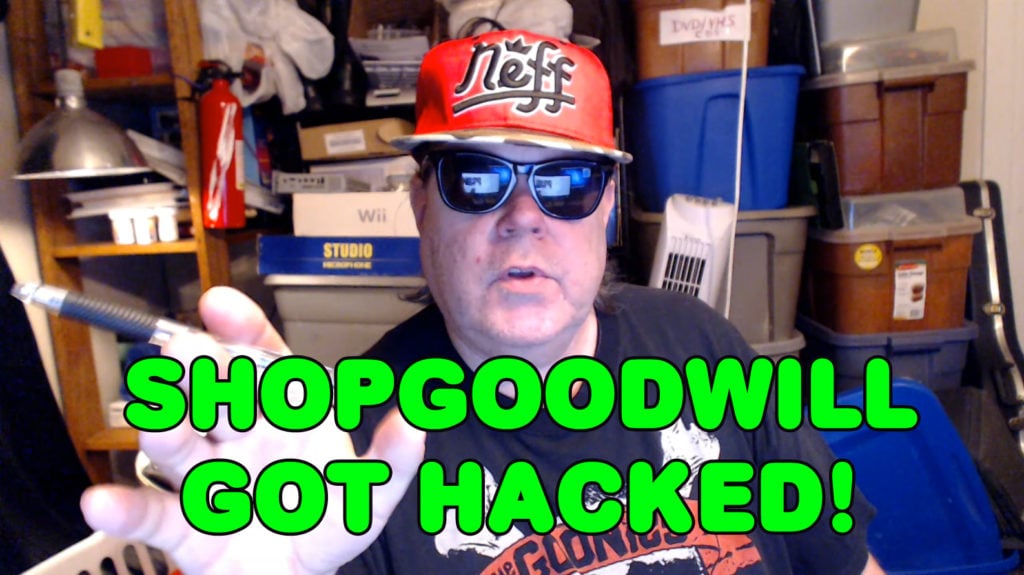 I immediately went into action at 4 pm, I just wish I had checked my e-mail at 9 AM when the first e-mail in the form of a Fake FedEx Phishing e-mail was received at one of my redundant e-mails accounts from the e-mail address I used exclusively for ShopGoodWill.
As a marketplace beta tester, reviewer and one of the original persons making money on the internet in 1998 at the highlight of the web ecommerce bubble, I've learned a lot of tricks to help spot when one of my many marketplace accounts like eBay, Mercari, Amazon, or in this case ShopGoodWill.com has been breached. It finally paid off.
It wasn't easy getting hold of customer service or anyone to talk to when I spotted the first sign of a problem. ShopGoodWill.com doesn't have anything in the help section for reporting fraud, hacking, security concerns, just generic topics. It also goes to great measures to limit contact from the website, either redirecting to irrelevant facts, but little contact information. I did however find a support e-mail address. Questions & Comments concerning Account or Site Issues: Contact us at: support@shopgoodwill.com 8am-4pm PT – Monday-Friday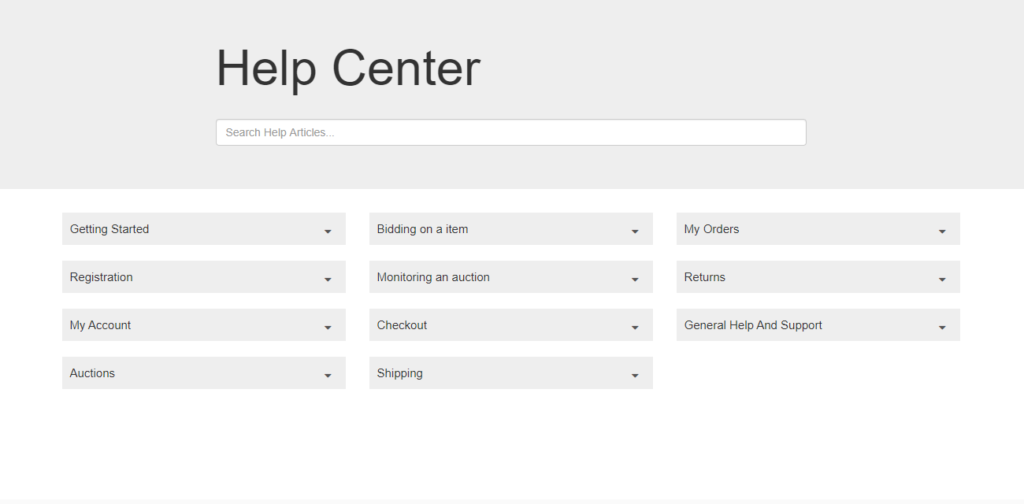 For person to person contact, I had to search the Goodwill entity that hosts the ShopGoodWill marketplace, Goodwill of Southern California. Calling the corporate number led me through a series of automated options, not where I wanted to go. Ultimately, I decided to contact their retail division since there was no option for phone support for their auction website 888.383.2755 .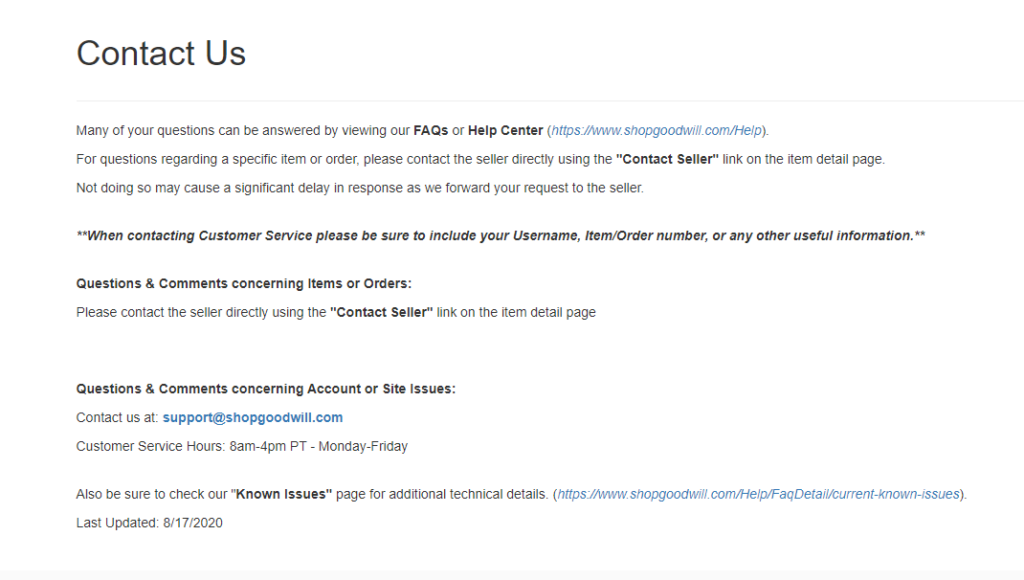 Unfortunately, it took so long to figure out to call that number, I missed their cut off time. While their website indicates they close at 4 PM, their voice message said 3PM. I left a detailed message. I also message them from their ShopGoodWill Facebook page.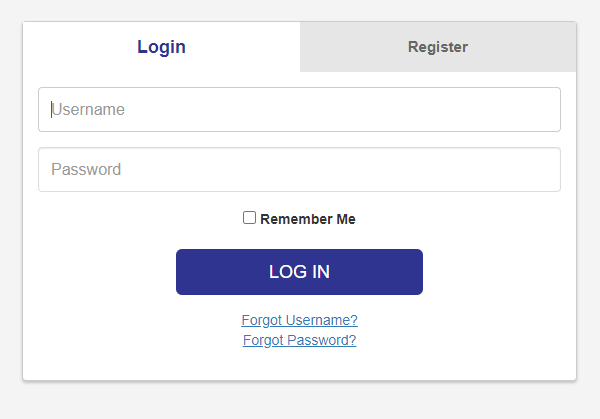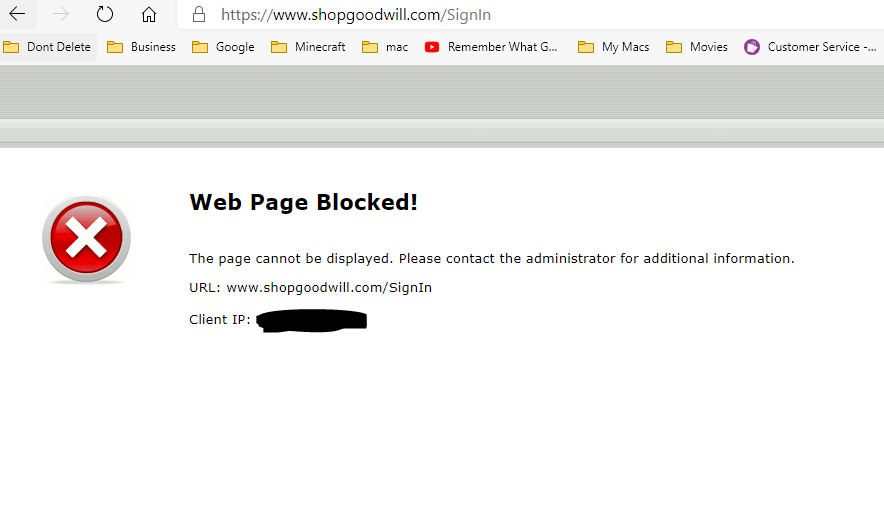 I discuss this in more detail on the SellerThink YouTube Channel in a video discussing how I spotted the issue, and how a fake FedEx Phishing e-mail is being used to attempt to steal passwords. Whoever hacked ShopGoodWill's marketplace already had my e-mail address, full name and phone number.
Of course a follow-up will be written based on how Goodwill handles this matter, follows up, and how long it takes to be able to regain access into my now locked account.