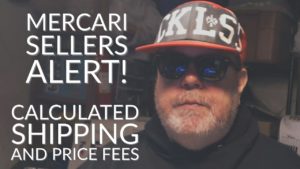 On November 20, 2019, during last month of fourth quarter holiday sales, Mercari shockingly changed its shipping labels and fees, unannounced.
Theses are MAJOR CHANGES, that the majority of Mercari Sellers which are relatively new to online selling already, will not be prepared to easily make the transition, this late into the holiday selling season. CHECK OUT THE VIDEO UPDATE ON SELLERTHINK YOUTUBE!
Surprisingly, Mercari just rolled out a major overhaul of its shipping system four weeks before Christmas.
Here's is a graph image showing the previous pre-paid label for a 3 to 10 Pound Package – Versus the new calculated shipping price. Most interesting, is that the price can increase or decrease per US Zone. (I discuss this in our new Mercari Alert video. https://youtu.be/bdg16iuWa50 Except in the video, I didn't comment on an observation I had made during filming.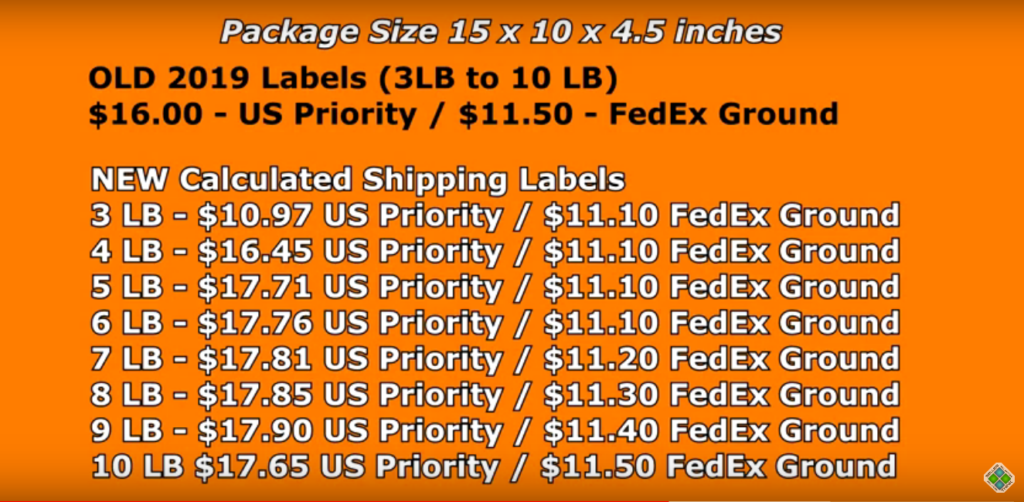 A ship yourself label from my city to my city using a third party shipper like Shippo, ShipSaver, PayPal or Pirate Ship was only around $8.85, for a 8 pound package. But with Mercari's new "Calculated Shipping" it was still $17.85 from my city to my city. That means, their new Calculated shipping rates are still flat rate – or in other words, they cover shipping zones 1 to 9. However, under their new label system, these flat-rates are now broken down into pounds.
#Mercari #mercariseller #mercarishipping
#Mercariapp #Mercarireseller #Shipping
#freeshipping